The ISAPS mission includes education of our members and promotion of patient safety worldwide.
To that end we have established this "Patient Safety Recommendations" page where the ISAPS Patient Safety Committee will post safety guidelines. These will be based on the latest evidence-based information which will be continually updated as new information becomes available.
We plan to cover safety issues including VTE prophylaxis, management of ALCL, surgical site infection, filler crash carts, and narcotic overdose rescue as a start. Other topics will be gradually added.
We trust that these guidelines will be of value as we all continue to enhance patient safety. We invite your comments and suggestions. Feel free to suggest topics you wish to see covered and comments concerning the recommendations.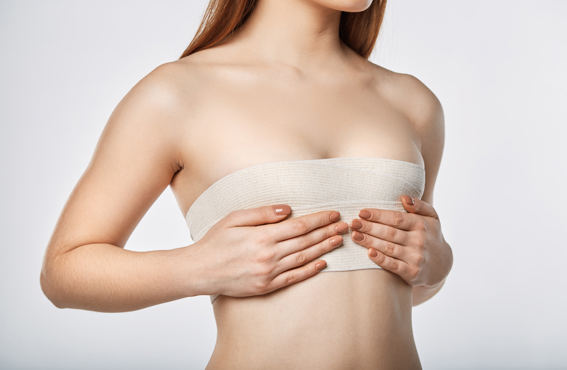 Information for breast implant patients
Your breast implant patients undoubtedly have questions about BIA-ALCL. The following letter is a template for you to use or modify as you write a letter to your patients about this condition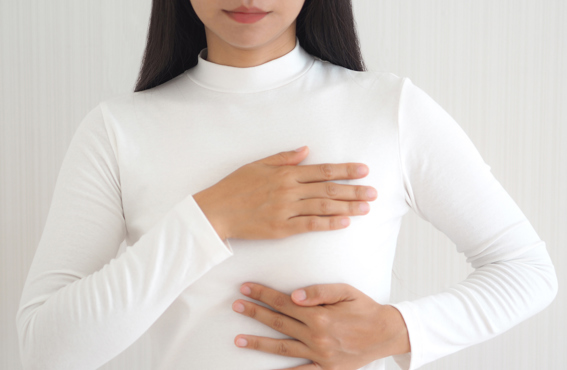 BIA-ALCL Safety Advisory
The following advisory represents a collaborative effort between ASPS and ASAPS to produce
biannual updates on recent disease developments, government regulatory communications,
and consensus recommendations.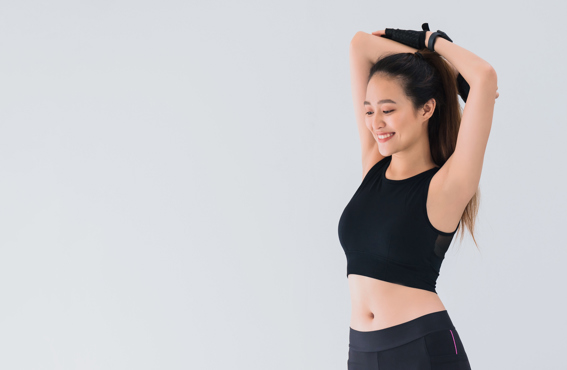 ASPS/ASAPS Update Breast Implant-Associated Anaplastic Large Cell Lymphoma (BIA-ALCL)