Colleagues of our members can join our Affiliate program!
ISAPS members can now sign up their team members - nurses, assistants, managers and other non-surgeons you work with - for ISAPS Affiliate status. The benefits include:
Discounted fees for ISAPS-organized events and courses.
Free access to ISAPS monthly webinars.
Receipt of, and option to submit articles to, ISAPS News.
Targeted educational opportunities and peer group networking at future ISAPS events.
The option of co-opted involvement on ISAPS committee projects.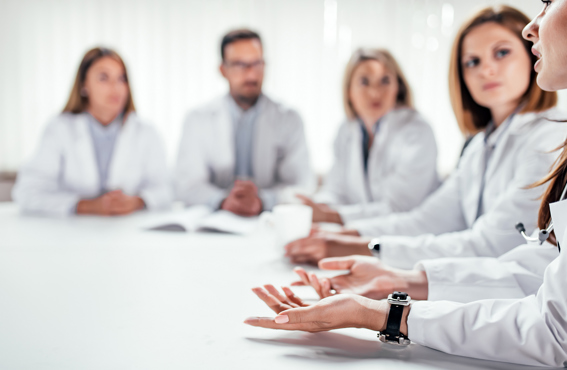 Access to the program costs $100 per affiliate, per calendar year.
Ask your surgeon member to:
Sign in to their Member Profile.
Scroll down to the bottom of the page.
Click the button marked 'ISAPS Affiliate Member Application'.
Please contact memberservices@isaps.org if you have any questions about this